Bohumínská strojní kovovýroba s.r.o.
BOHUMÍNSKÁ STROJNÍ KOVOVÝROBA s.r.o. is an engineering company, offering complex services in the whole range of treatment with metallurgical material and metal workshop with the specialization in processing metal sheets, closed profiles, tubes and wires. Our own construction department uses modern software, that allows to find and offer solutions for our customers and for the production.
B.S.K. s.r.o. company was established in the December of 2013 (after the reorganization of the company originaly devoleped in 1991) to continue with the production of shelf equipment for shops, shopping centres and shopping markets, using more then 20 years of experience in this branche. At present, our grounds reaches the size of 10000m2, of which is more than 5000m2 for manufacturing and administration buildings. Such a large area allows to offer to our clients space for storage goods before the final expedition. Suitable inner layout of the manufacturing buildings allows to simply continue in next processing with each production step.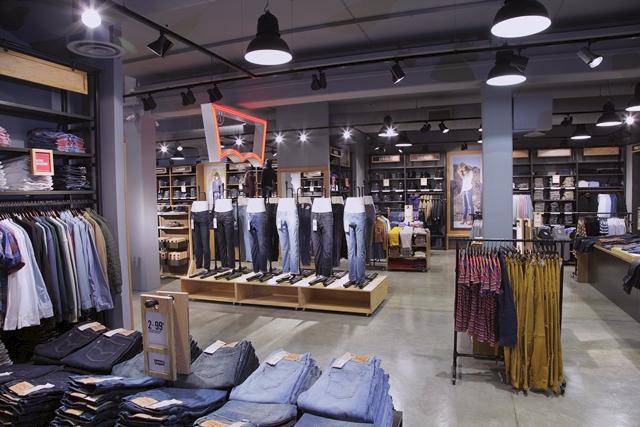 B.S.K. s.r.o. company offers:
3D designing with INVENTOR software
laser cutting with TRUMPF CNC machines
material shearing with SAFAN CNC scissors and ADIGE CNC machine
material bending with TRUMPF and SAFAN CNC press
material welding MIG, TIG, spot welding with CLOOS welding machine
powder coating